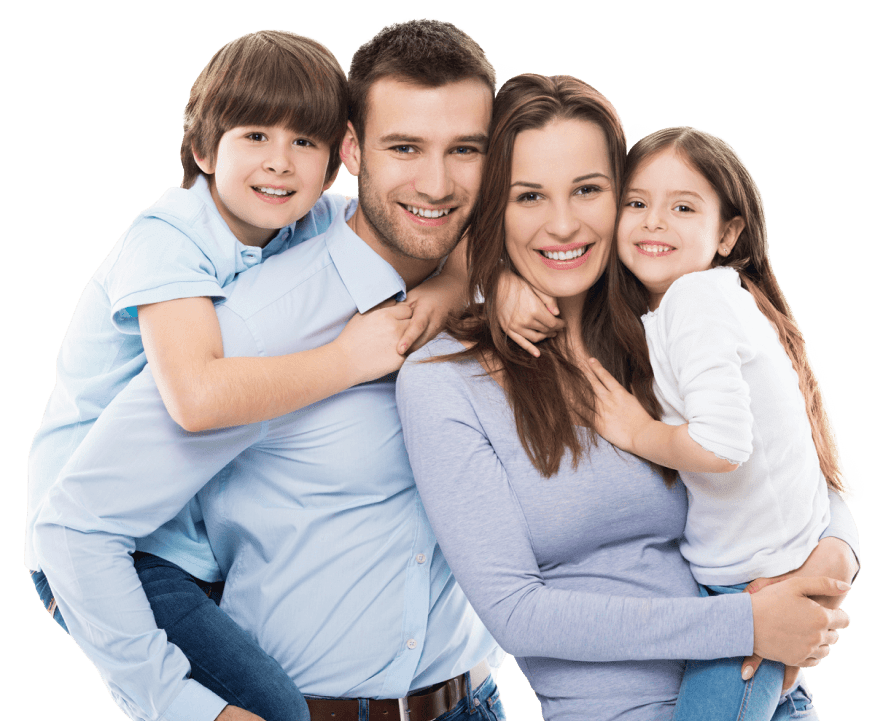 Save your money with Progressive Home Health Care.
Not sure what you need? Find out in seconds which types of insurance are right for you.
Learn more
Why Do You Need Health Insurance?
Health insurance is a necessary expense and is not always a cheap one either. That said, it can cost you much more overall in the long run not to have it, which is one of many reasons it is essential to get. Many people get health insurance plans through their employer, and others utilize this website to get free health insurance quotes and find the best health insurance companies and rates.
Regardless of whether you are relatively healthy or chronically ill, your health insurance plan can provide financial protection for your healthcare needs. This includes both unexpected healthcare costs and preventative care needs. Health insurance is designed to keep you healthy and screen for potential health issues that could cause problems later on. Also, assists if you have an emergency situation that requires medical care. Having this protection from high medical costs, regardless of whether they are expected or not, is vital.
Progressive Health Insurance
Comparing health companies can help you get the most affordable health services to suit your needs. With a vast array of options available, get health coverage to suit your needs at a reasonable price through Progressive Home Healthcare. Healthcare is an integral part of many people's lives and impacts people of all ages. If you are in need of assistance and services at home, whether for a short period or longer, contact us for more information and a quote.
Being a privately owned company, we genuinely care about your satisfaction and your care. Get customizable home healthcare from a staff that treats you like one of the family. Progressive Home Health care is always seeking to improve the health and wellness of each person in our care. Maintaining our status as Florida's preferred home health service provider is vital to us, and looking at our extensive list of satisfied customers, including individual clients, families, patients, and full households, it has been a fulfilling journey for everyone here. Contact us today to explore your options for home healthcare with Progressive Home Healthcare.
Healthcare Vs Health Insurance
Some people use the terms healthcare and health insurance interchangeably, but it is not fully accurate. Most of the people using these terms to mean the same thing are laypeople, and not professionals of the insurance or medical industries. They are both two different things, and it is important that you understand both when thinking about which health insurance plan you want to purchase.
Healthcare is the field that is concerned with the health and maintenance of the human body and mind. This includes procedures and methods that are used to care for a person's physical and mental health. Provided by doctors, dentists, therapists, nurses, and other medical professionals, including those in pharmaceutical companies and hospital systems, healthcare has a significant impact on health insurance costs.
Health insurance is made up of the insurance plans and insurance companies that compensate policyholders for expenses and losses that stem from medical reasons. Health insurance covers things like illness, hospitalization, and preventative care. While part of the medical care industry, they are not healthcare.
Understanding the difference between these two things if vital to expand the conversation on how to make both healthcare and health insurance more affordable. Remember, though that one of the best ways to save money on health insurance is to compare prices and find a health insurance company that fits your needs. Progressive Home Healthcare is one of the companies you should look at. Get a free health insurance quote today, and take a look at everything we offer. Top quality services are just a few clicks away.
We treat our patients like part of our own family.
We know that the courtesy we extend to patients at home will return to us favorably. By playing a positive role in the community, we hope to improve the health and wellness of the people who live in the same environment as we do. In the process, we hope to be Florida's preferred home health services provider to individual clients, patients, families and a full household.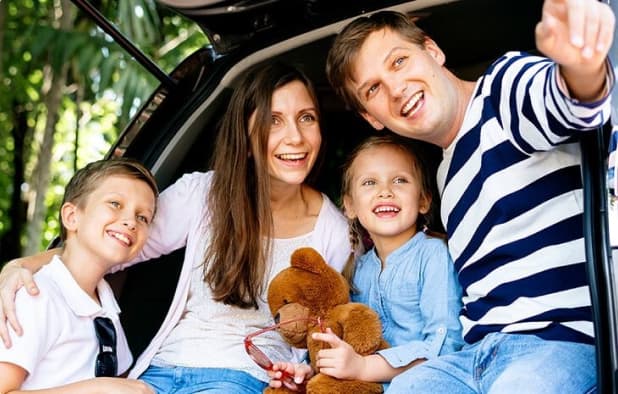 Benefit on an additional package of 30%
Profitable Auto insurance package

James L. Welch
Great service. They helped me choose the best health insurance policy.

Mary R. Imes
Thank you for the helpful information about choosing the best health insurance.
Insurance for the future of your family
Join our community
Our partners